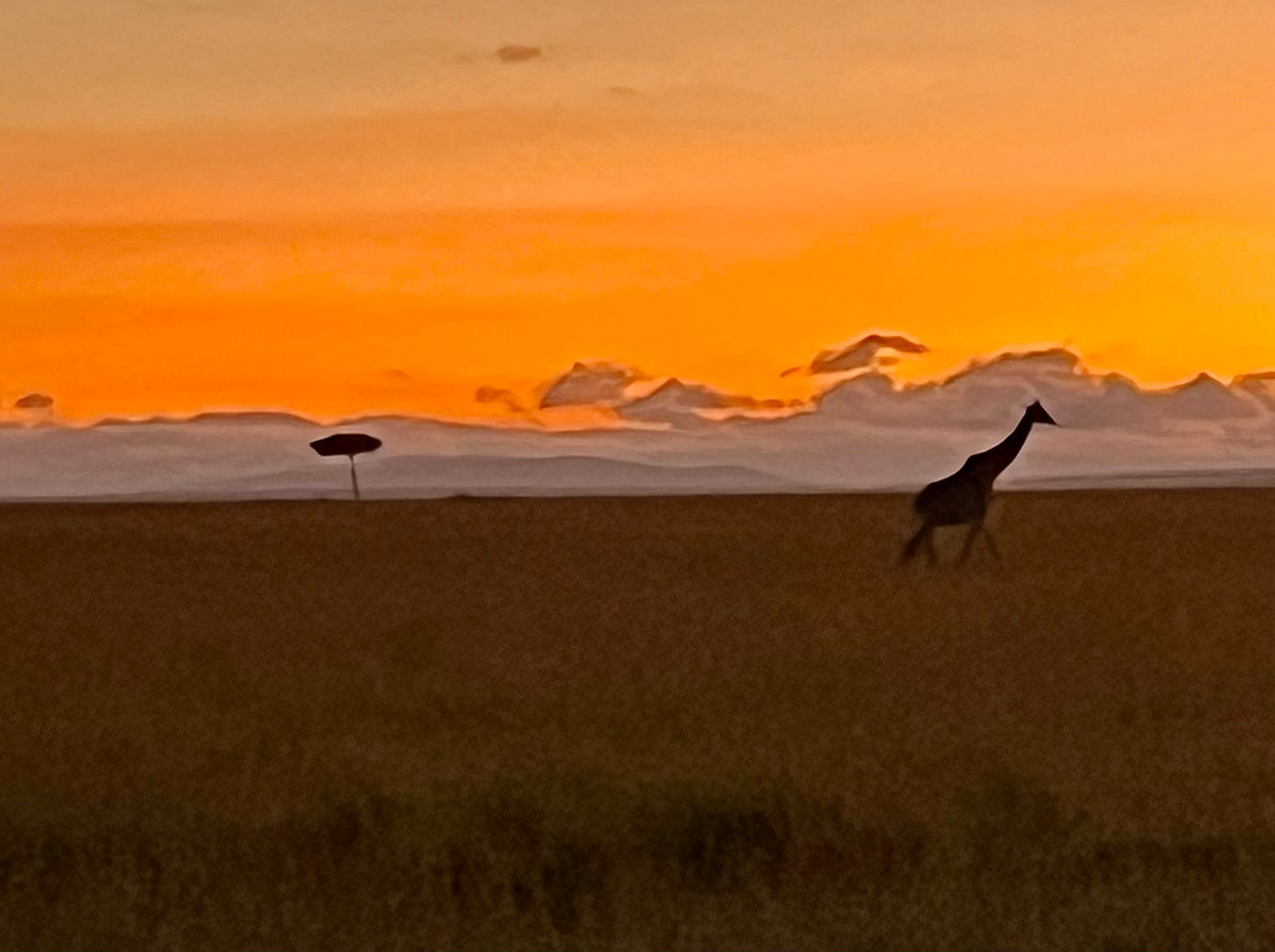 I'm awaiting my flight home in the Nairobi airport, nursing a cup of coffee and a familiar melancholic cocktail. Not quite sadness, not quite satisfaction, not quite contentment. I've been reacquainted yet again with much loved and missed places and people and parts of myself. Everything is a patchwork of constant and change, progress and loss, nostalgia and recognition.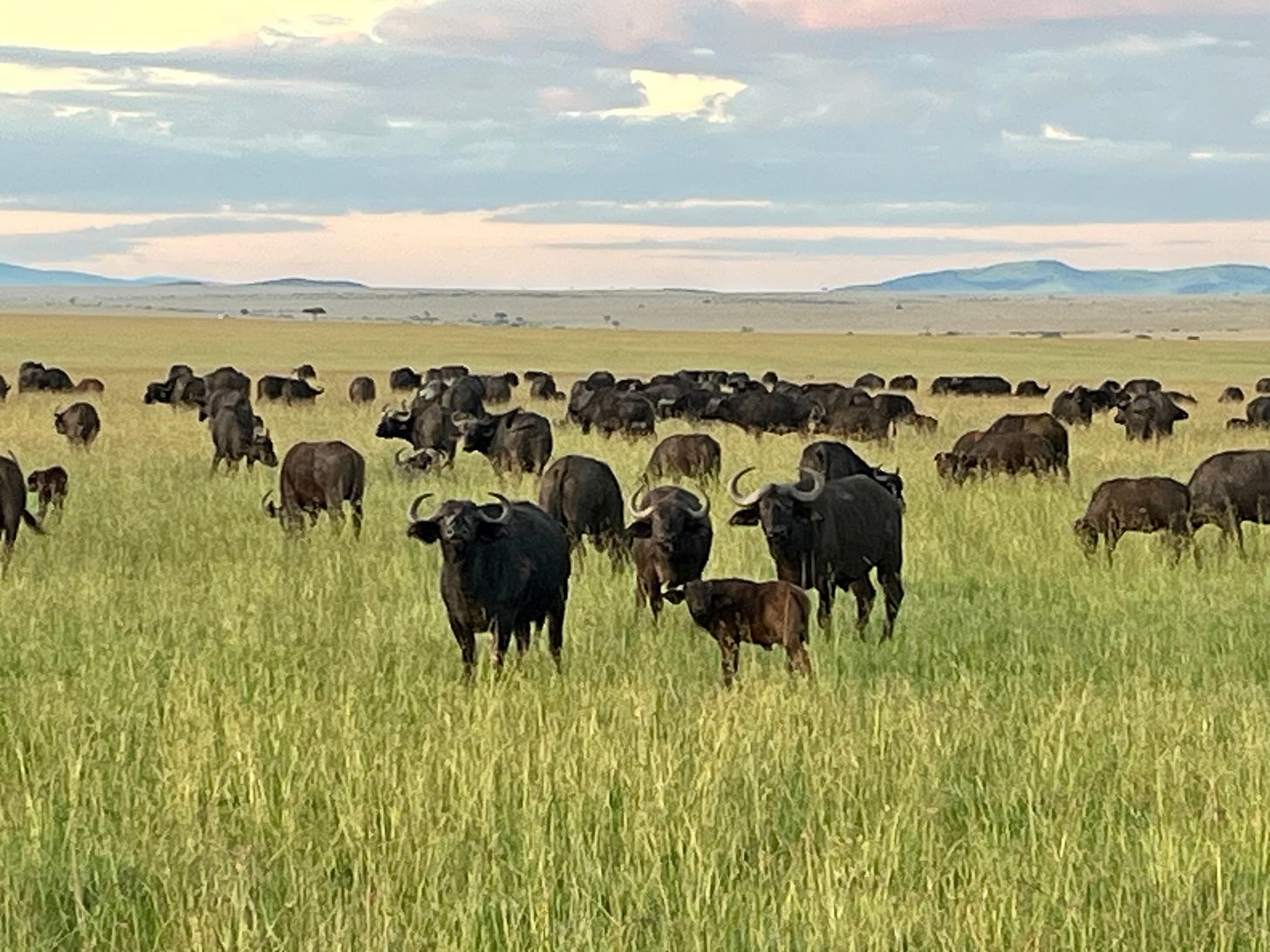 Some things have stubbornly stayed put. Amid the gleaming skyscrapers and malls and smoother roads and middle-class strivers on laptops are the beggars and ragged children and the corrupt fat cats in their Mercedes. The once-white sign marking the small road leading from the highway down the Rift Valley escarpment to my boarding school still stands, but its face is lined and barely recognizable. Just like those of my classmates and I, increasingly. 
But the view from upper field is as pristine and lovely as a young couple on their wedding day, as are the Serengeti plains and the expansive skies and the cheetah striding across the plateau like a super model.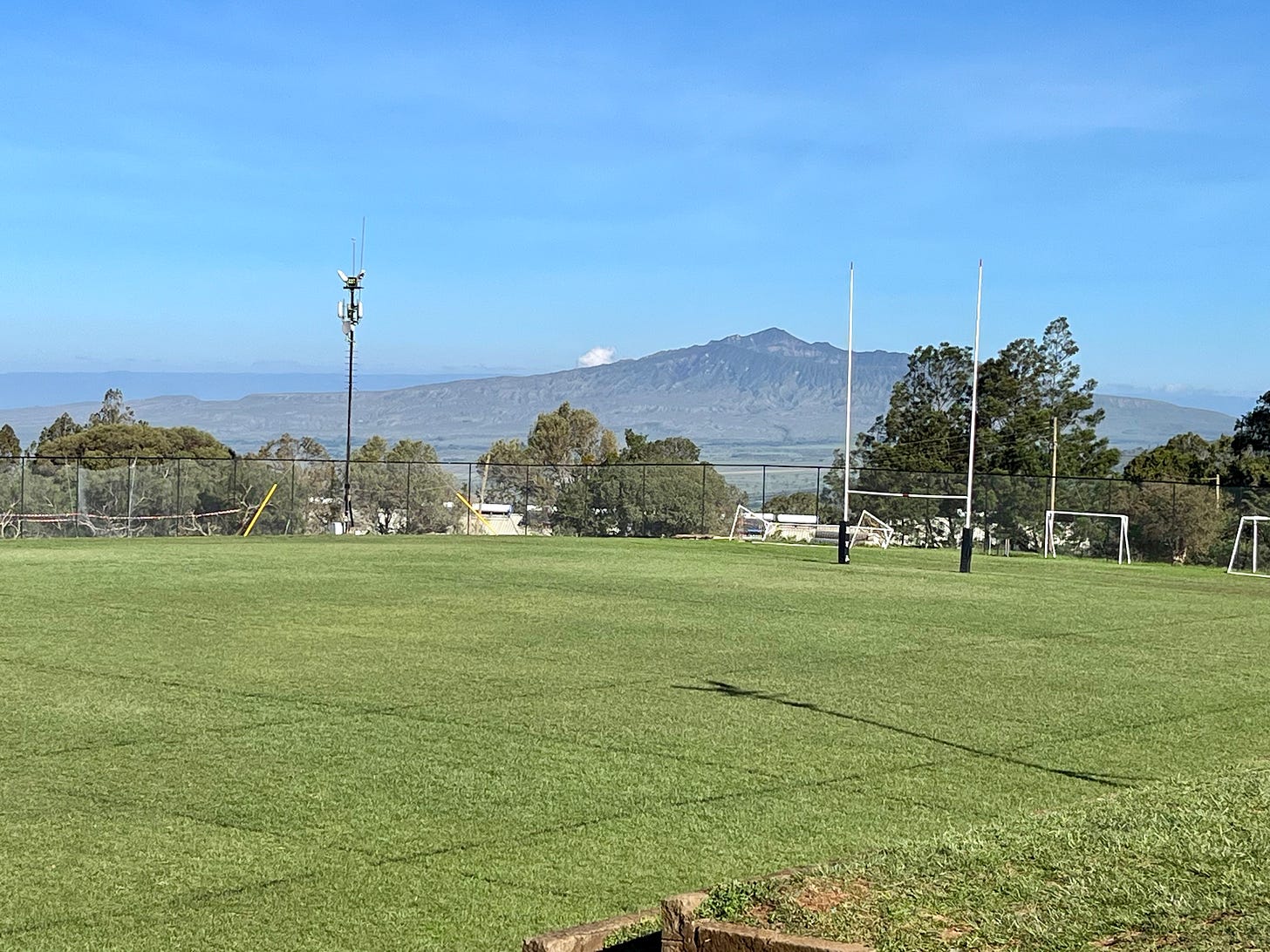 And the elephants always look old, God bless them. A newborn elephant has more wrinkles than an emaciated, chain-smoking octogenarian.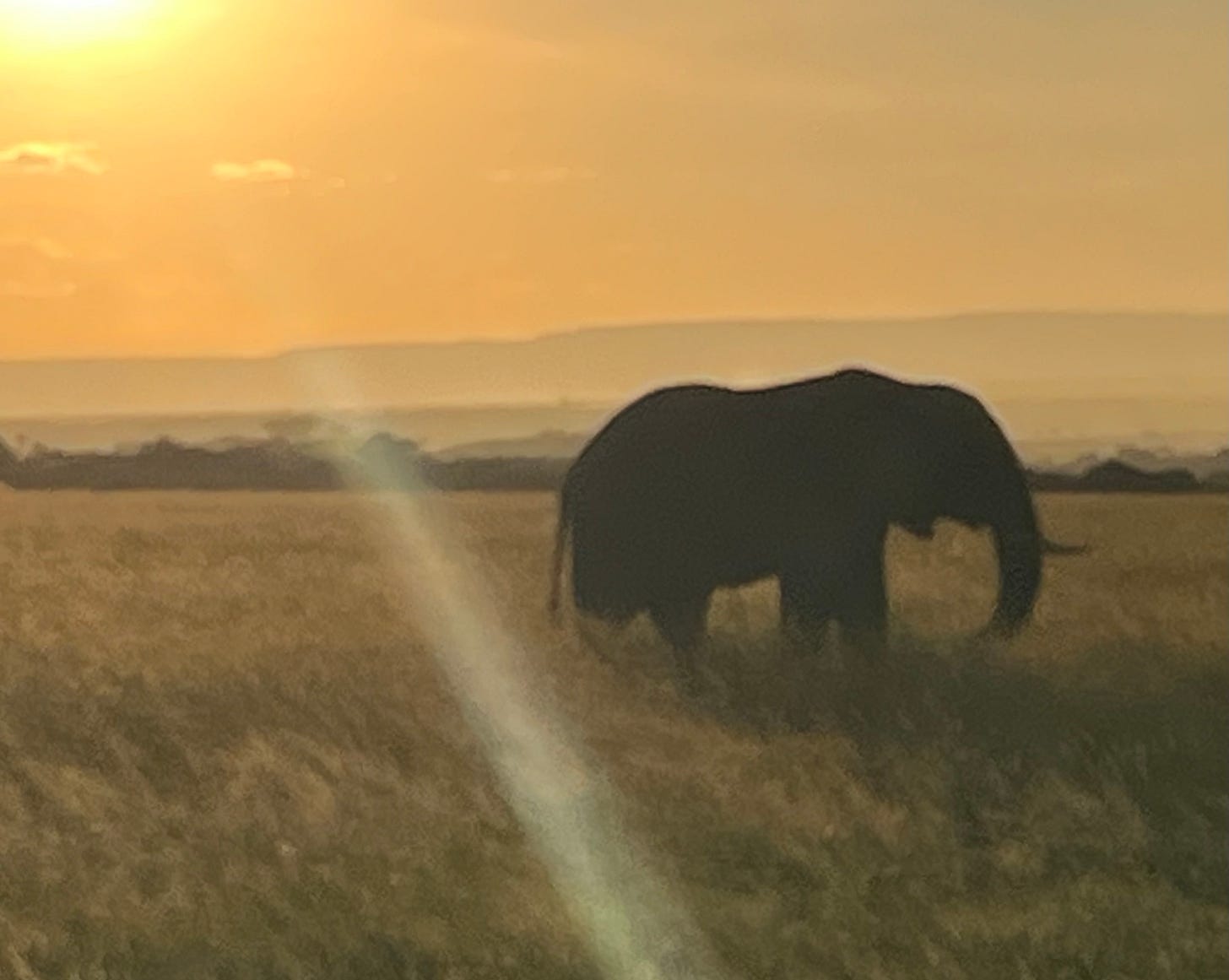 When I left here the first time—the definitive time—after high school, I thought my life would henceforth be one of mere survival. I couldn't imagine ever being really happy again, because I couldn't imagine ever being really known again. Very few people would be able to find commonality with someone who was neither here nor there, whose identity had to be traded in like a used car. It was a death sentence.
But I rose again, slowly and surely. I found new homes and new identities and new people and even discovered I wasn't so different after all.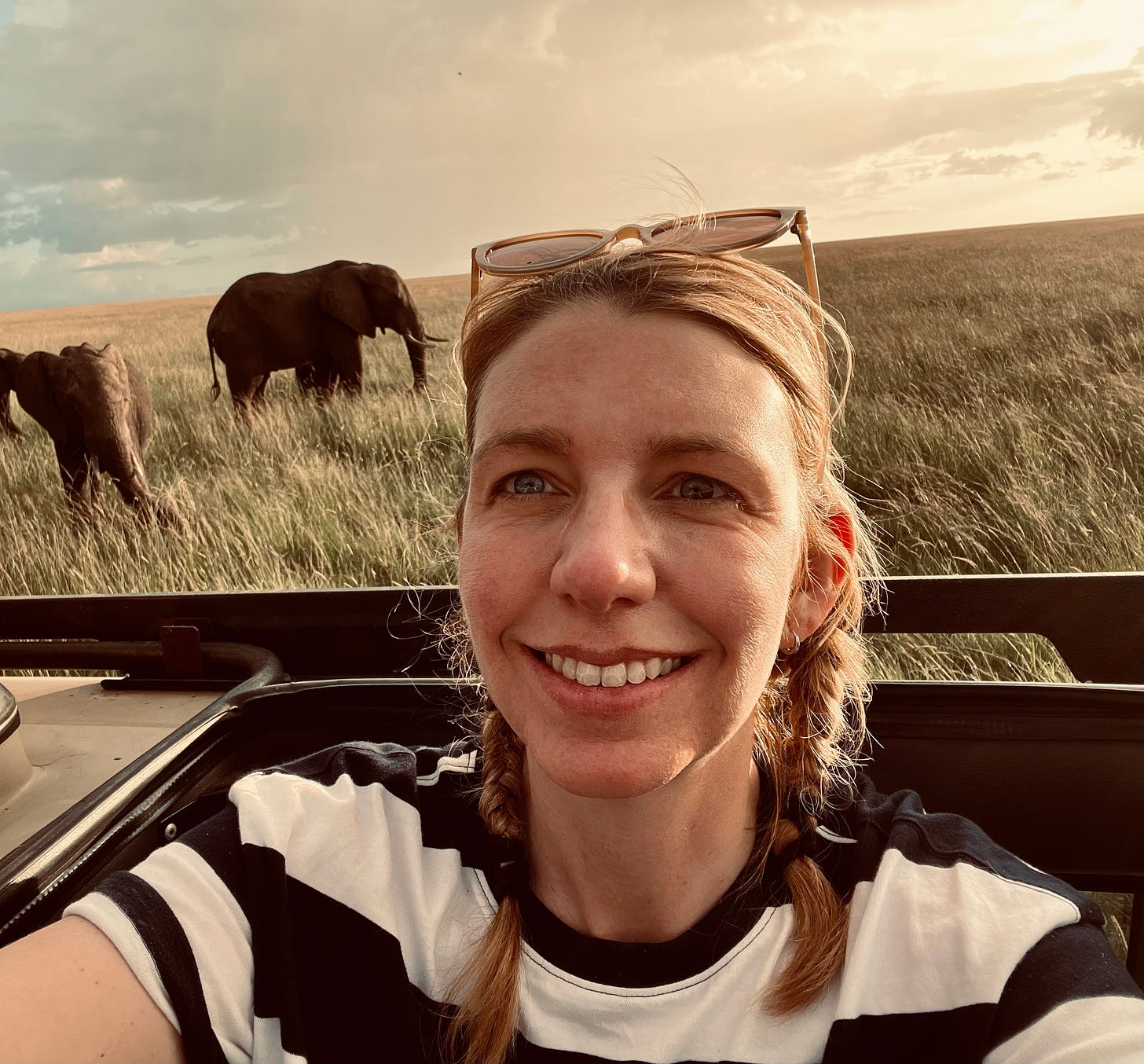 We're all in the transit lounge, watching the planes take off and land. We're all formed from memories that disintegrate and re-form and cells that rapidly turn over and relationships that begin and end and bodies that astound and confound with their strength and weakness. We live in houses that don't stay clean with children who grow up and pets who pass away. We go to stores to buy food that rots (well, not always…) and clothes that wear out and technology that becomes obsolete.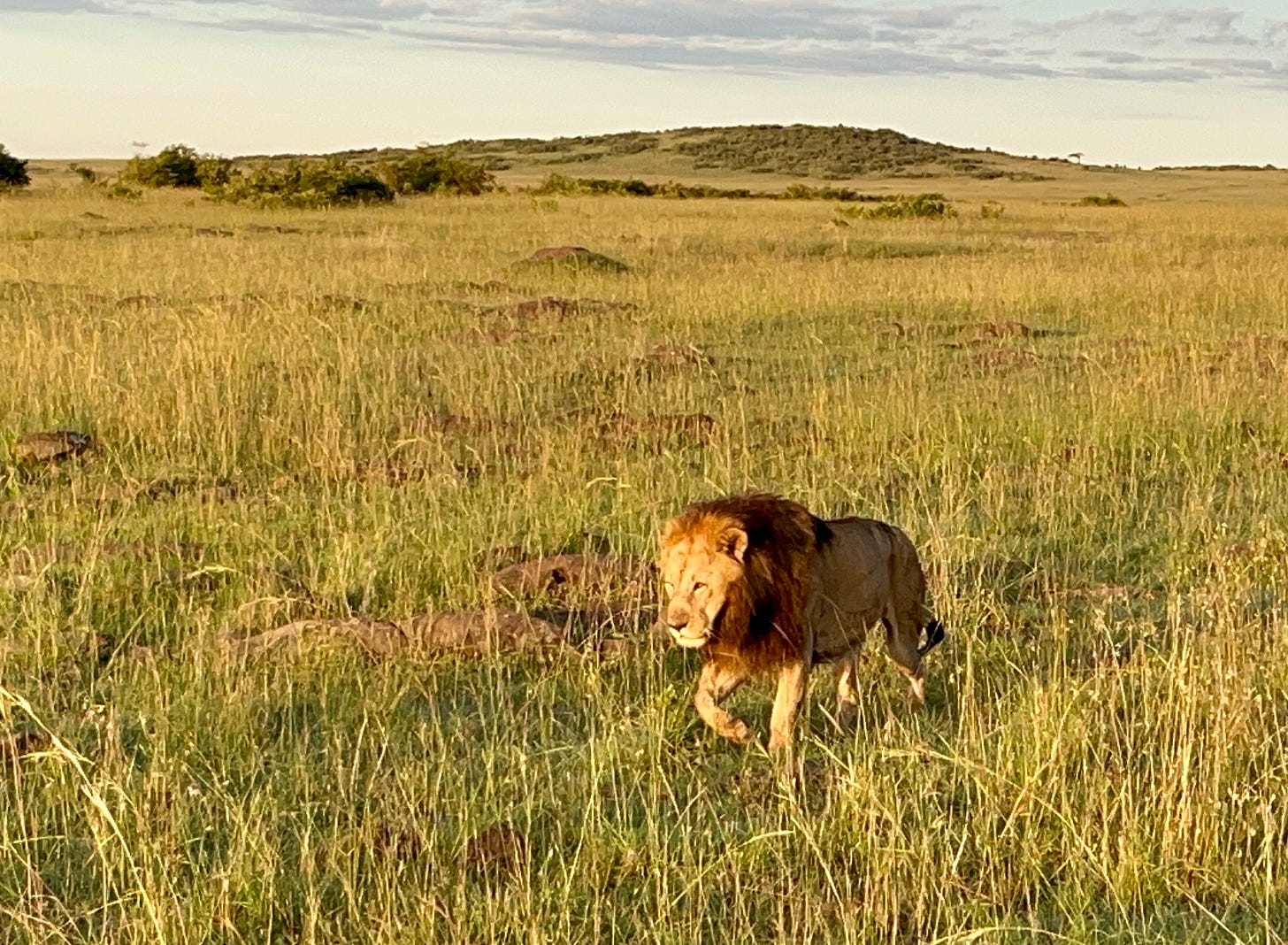 When we stay in one place, with the same people, in the same jobs, it can all pass by imperceptibly. It's those places and lives from which we separate that mark the time. It's the things we lose and the people to whom we say goodbye and the experiences that end that make it all seem so precious.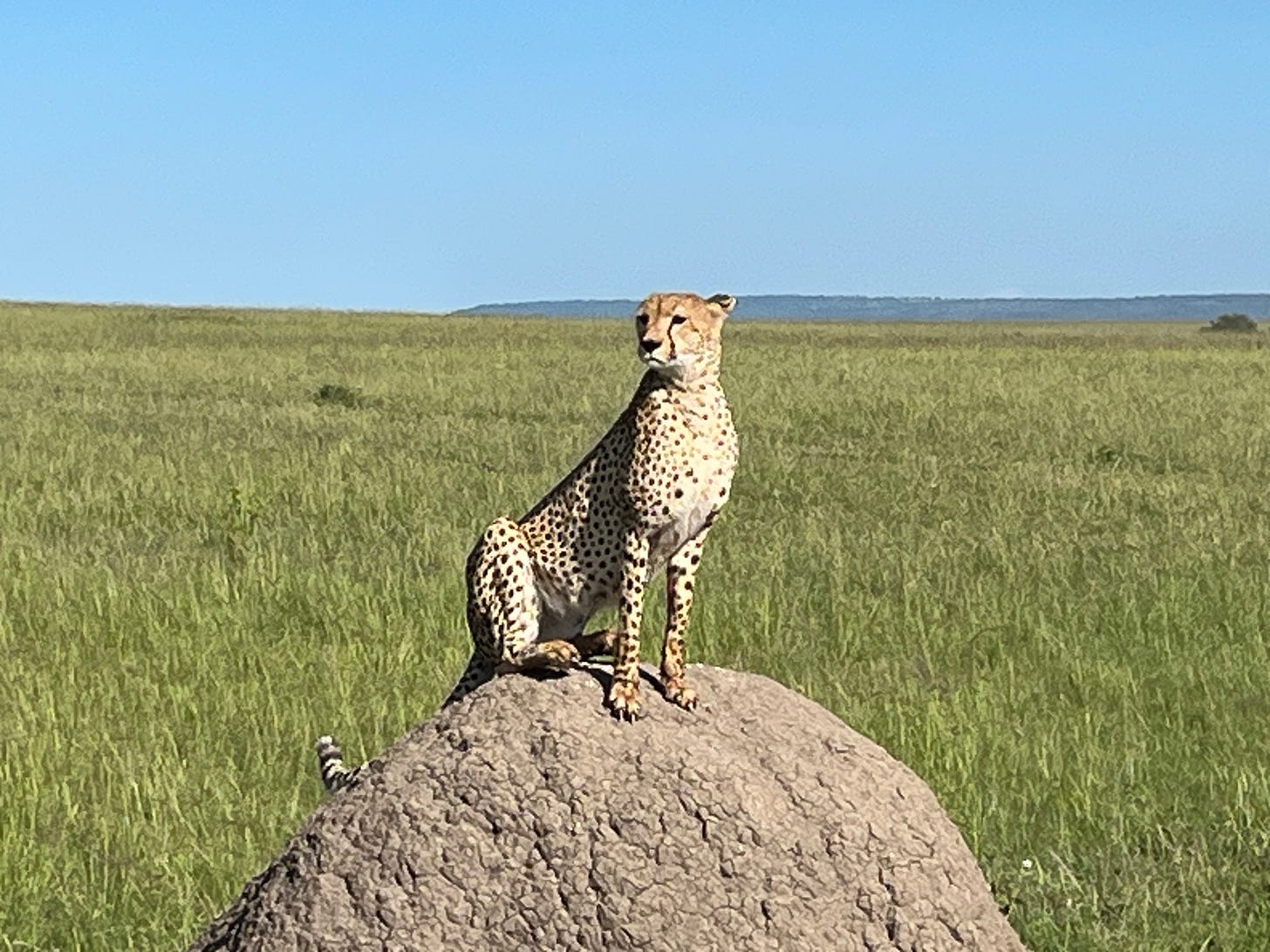 And it's the sky and the sea and the beauty of the earth that comforts us with its relative permanence. Mankind can tear down a building or build a new road, but it can't move a mountain range or cut a river through layers of sediment. And even as we humans have improved and adapted and laid waste to our environment, we can't quite conquer it. It will outlast us in some form or fashion.
We can return to places. We do get to keep them, to an extent. And they keep us. They have a longer memory than we do.
Kenya is who I was and who I am becoming and who I'll never be. It's the two-sided coin of love and grief, of wishing in vain to have and to hold, of feeling the silky sand run through your fingers. But there's always more to pick up. You can bury your hands deep in its warmth.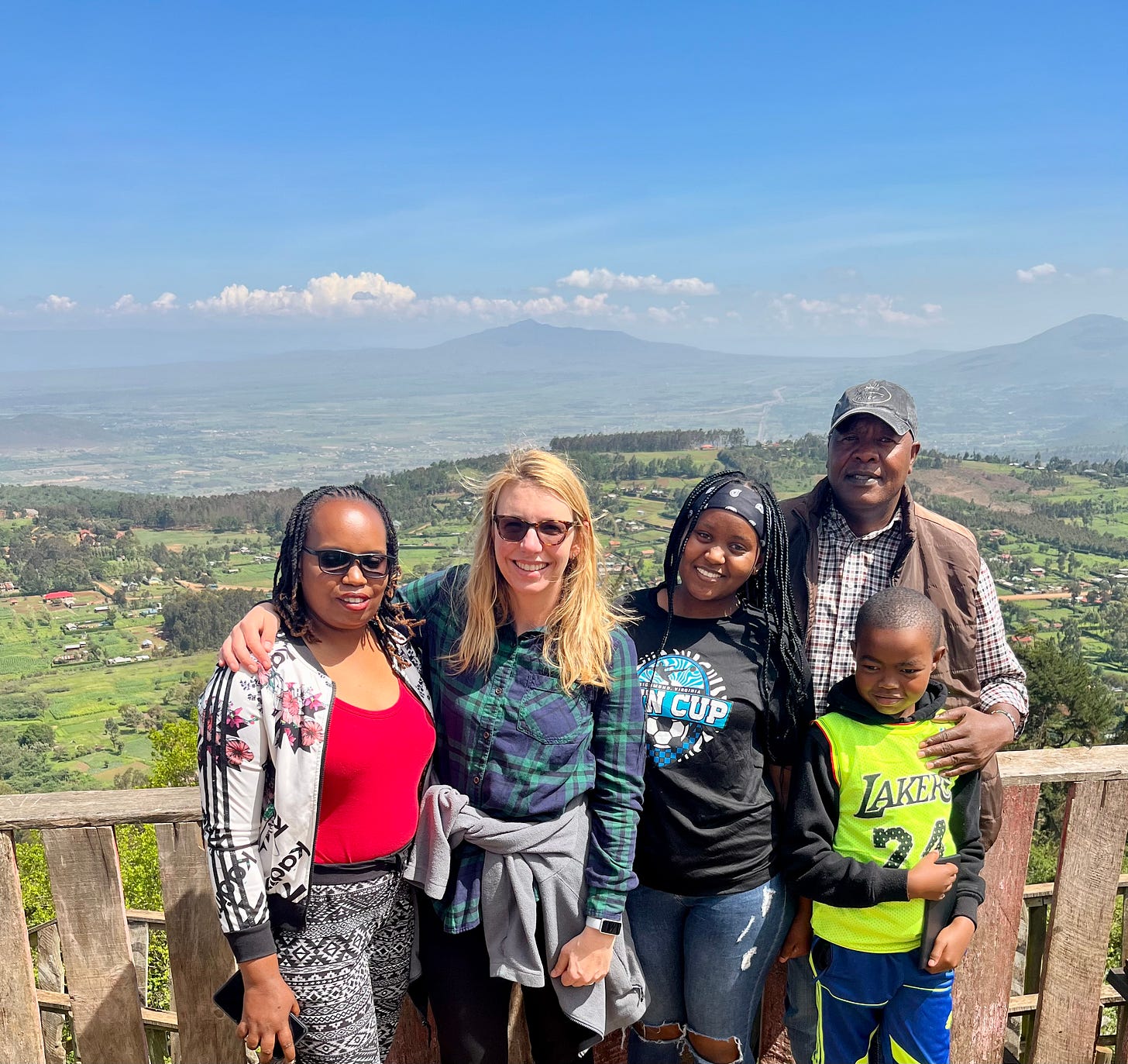 Kenya will never be mine, but it will always be waiting.
And it will always be beautiful. So beautiful, it breaks my heart every time. And it will be beautiful long after I'm gone. I hope my ashes will float on the temperate breeze and settle into the red earth of the highlands and nourish the golden grass of the savannah and cushion the paws of the lions and the hooves of the zebra.
Kwaheri tena. Tutaonana baadaye.
Goodbye again. We'll be seeing each other later on.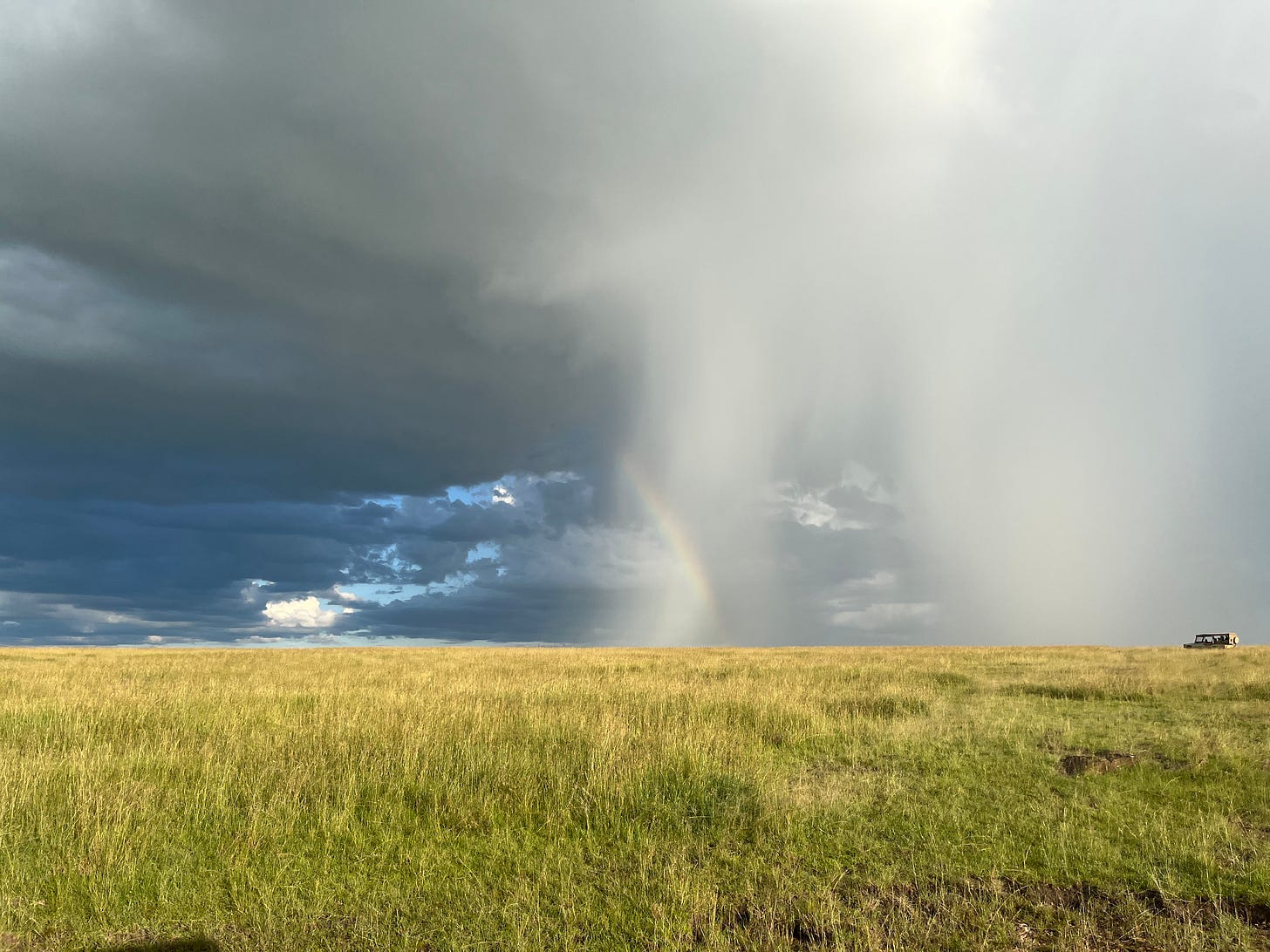 PS, I love helping people plan trips to Kenya. I do it for free, out of love for the country. Let me know.